Tuning: Examples
All real examples based on 98 octane fuel.
Toyota: 1JZ-GTE non-vvti, stock twin turbo, 370cc, 14psi, 216rwkw.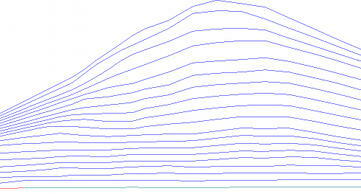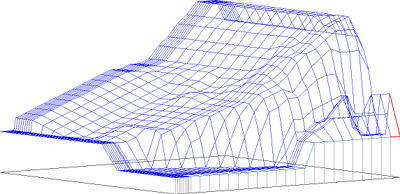 NOTE: tuned for semi-sequential injection.
Toyota: 2JZ-GTE vvti, Borg Warner S366, 440cc, 10psi, ~320rwhp.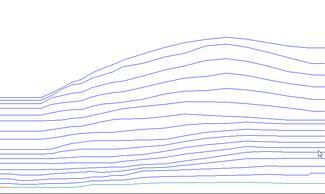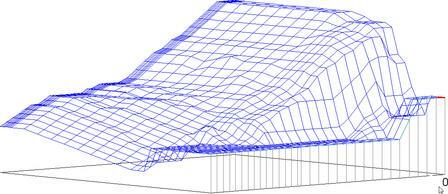 NOTE: AFR in vacuum region and above 3000 RPM may be rich by 20%
Nissan: RB26DETT, 260 tomei cams, HKS 2530 turbos, 650cc, 17psi, 290 awkw.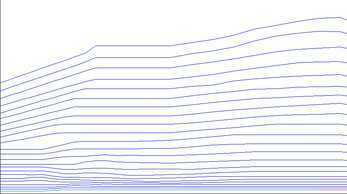 Mitsubishi: 4G63 (CP9A), mild setup.


NOTE: no injection table.